Current Courses
Welcome to the Mindfunda Current Courses section

Mindfunda provides you with regularly updated online courses and events, aimed at those who are interested in practical psychology and mythology.
We strive to inspire our customers worldwide with universal but original viewpoints, and enrich their insights on themselves and the world around them, regardless of their background or education.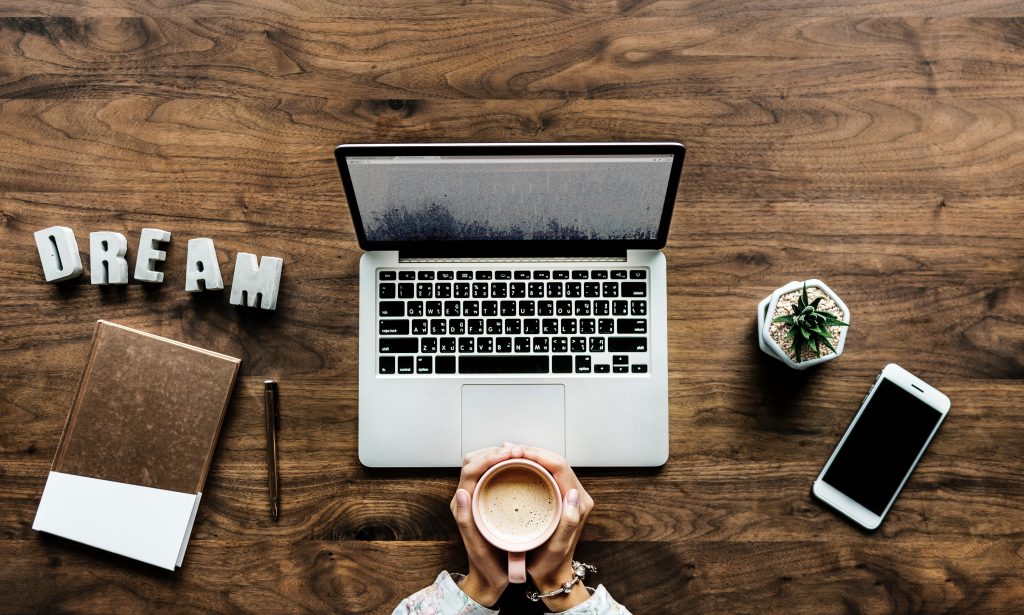 We do so by providing online course content that can be consumed at your own pace, and in the comfort and privacy of your own home. Or just claim some "me-time" whilst traveling or at your lunch break,  by accessing the content from your favourite mobile device. The Single Courses and Recurring Courses can be entered at your own pace.
The Seasonal Courses have a specific start date and/or program timings. Each time of year has its own applicable context or theme that we relate these course to.
Below you will find all available courses we provide: