Holy Nights Dreaming:
Each Year, In the Days and Nights from Christmas Eve until January 6th, It' s a Special Time For Dreams.  Mindfunda Gives you the Opportunity to Tap into the Wisdom of Your Dreams.
This year we offer Airgid (Silver) and Oir (Gold) Upgrade Packs:
Each Day you get Access to a Blog Filled with Information about The Ancient Queen of Winter: the Celtic Cailleach;
Each Night You can Use the Incubation written for that Night to Tune Into Your Dreams;
You will be Given Access to an Online Dream Group. A restricted Group that's especially Dedicated to the Dreams During These Holy Nights;
Each Morning You can post your Dreams in the Facebook Group that's especially Dedicated to the Dreams During These Holy Nights. You can reflect on your dreams and on those of others always in a respectful way;
I will reflect on Five of your Dreams shared in The Forum Using the 'If It Were My Dream' Technique. My Aim is Always to Enhance your Insight In the most Respectful Way. I will look for Mythological Themes in your Dreams that re-occur. At the end of the Holy Nights you will get your dreams as a word document sent by email. In  this way you will have a book for the next year with a deeper analysis of archetypes and mythological themes that are active in your unconscious. This upgrade was frequently requested by previous participants in their evaluation last year.
There is also the "Oir" Gold Version: in this package I will analyse Five Dreams and Give a one hour Personal Dream Consultation Through Skype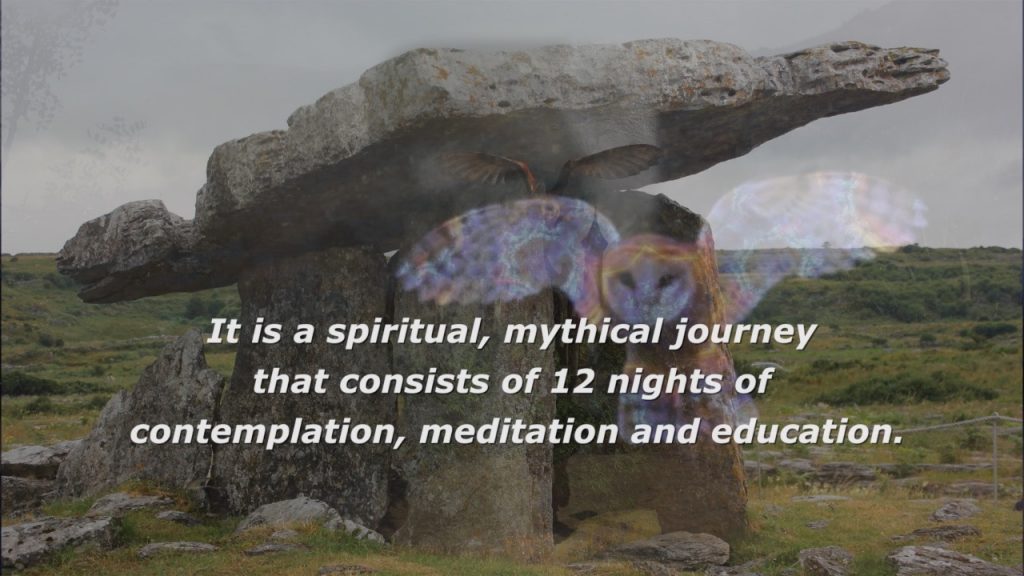 You will notice how your Dreams will Come To Fruition. Often Participants Notice that Dreams indeed had precognitive elements. This online event can help you notice your own precognitive symbolism.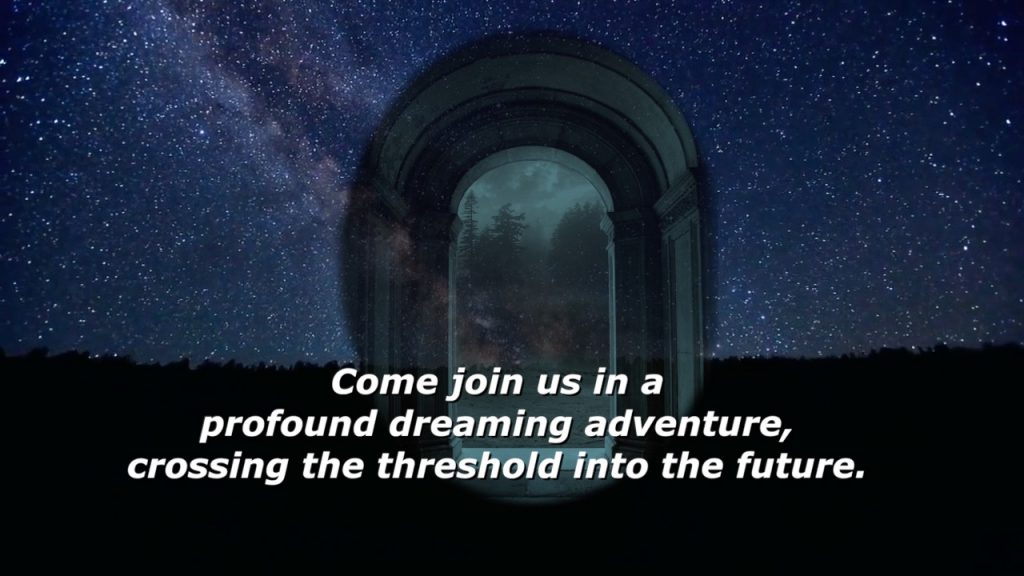 Photo in Header: Rob Hurson
The Cailleach, Queen of Winter and the Holy Nights