The Mindfunda Monthly


comes with extra brain snacks.
If you want to get automatic monthly updates, I highly recommend a subscription to The Mindfunda Monthly.
It Will give you an quick overview of last month's articles, and you will get access to exclusive content as well.
And the best part of it: …it's free and comes with an eBook as well because you entered through this page!
We offer a choice of 2 free eBooks as a thank-you gift for new subscribers to Mindfunda Monthly,
our newsletter with a recap of our articles, course information and monthly freebies.
Freebie #1:



"10 easy ways to instantly improve your dream memory" (entry-level)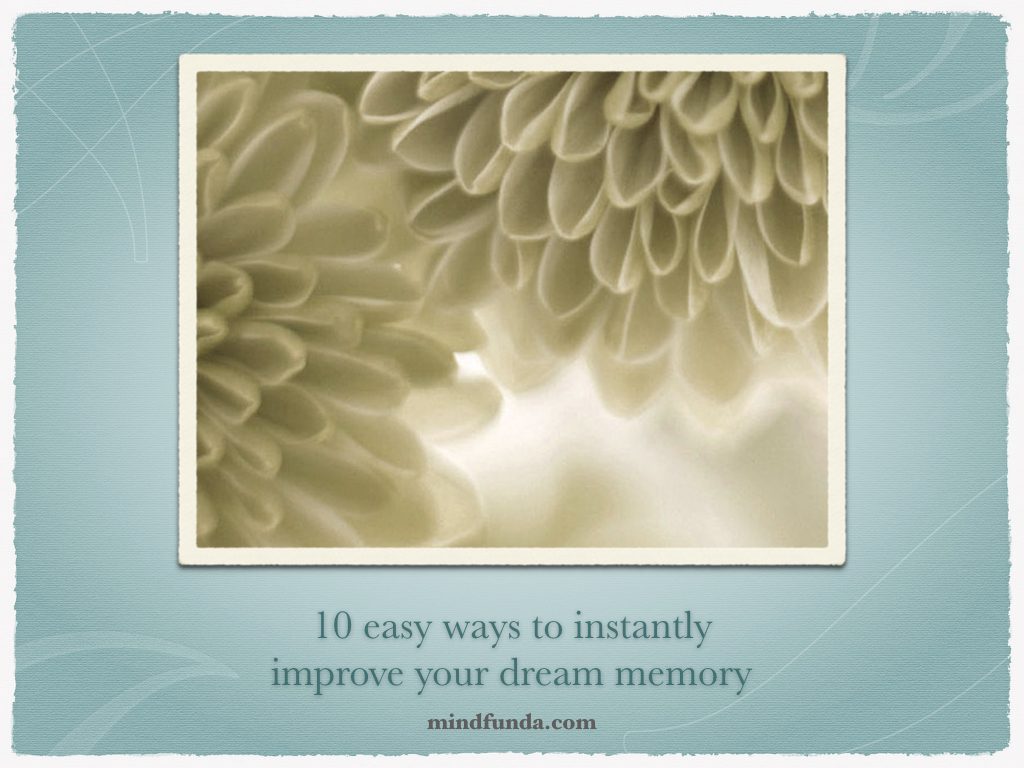 Freebie #2: "Mutual Dreaming Model"

(for advanced readers)
Everything you always wanted to know about mutual dreaming in a comprehensive  free e-book.
The book is filled with mutual dream stories, a model you can use to enhance your own success to meet somebody in your dreams.
Yep, I want that free eBook 
for new subscribers