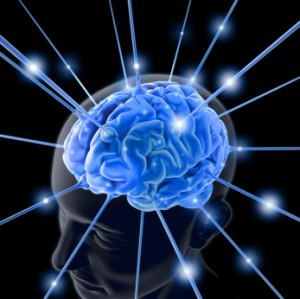 Is it possible to improve your dream recall? I would like to think so. I have written a Mindfunda about it you can read it here.
But there is another difference in the brain between high dream recallers and low or average dream recallers. Research done on 41 respondents: 50% had a high dream recall, 50 % where low or average recallers showed that there is something different between the two groups. Brain activity during sleep was measured. It turned out that people who remember dreams often have more activity in the temporal junction of the brain.
This part of the brain packs information together in a package that makes sense.
Dr Gregory Scott Sparrow is searching for people to investigate dream recall. See his call for dream reports underneath:
With the help of Dr. Kelley Bulkeley and Ryan Hurd (www.dreamstudies.org), I have developed on a research study on dream recall, which has been approved by the University of Texas-Pan American's Institutional Review Board. The study simply involves recording six of your own dreams in response to specific dream reporting requests. If you are interested in participating, you will receive a free pdf of Lucid Dreaming: Dawning of the Clear Light upon completion. I'm also offering a 30-minute debriefing/dreamwork session via Skype or phone for the first 20 participants who complete the study.
Facebook Comments