Holy Nights, not one but 12 holy nights begin on Christmas eve. A time to search for wisdom within. A Time to Dream. Mindfunda invites you for the Holy Nights Event 2016/2017. 
Each year, when the sun is close to the earth and the days are dark, there is an opportunity to connect with your inner light and wisdom.
It is an ancient belief that the sun, being the symbol of our consciousness, is being reborn on Christmas night.
13 Holy nights and the Darkness
According to Rudolf Steiner, the absence of light enables us to look for the light within. Just like one-eyed Odin, who sacrificed one eye for peace, had to learn how to trust his inner vision.
"On these nights, the darkest of the year, are closest to the Sun's Spirit and this means that the Spiritual Sun shining from inside the Earth makes it translucent and illuminates everything from the inside, not as it is afterwards when the Sun illuminates the Earth from above, from the outside."
Kristina Kain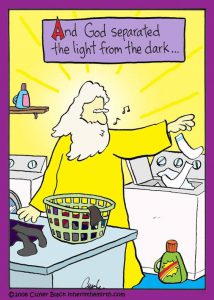 Holy Nights 2016-17: The Plan
When you enrol, you create an account on the Mindfunda Courses page. This will protect the dreams you share here: only other participants of the Holy Nights Event 2016-17 are able to reflect on your dreams if you wish for them to do that.
Each day, I share a new incubation with you. At night you read the incubation, if you wish you can create a ritual that will help you to concentrate on the theme of that day.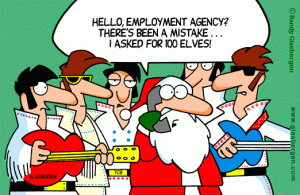 We start Christmas Eve 2016, December 24. The dreaming of this night is said to be precognitive for the month of January 2017. Since on this night the birth of the Spirit on earth is celebrated, our incubation will incorporate a search for your inner light and how you wish to reflect it this new year. Each day I will ask you to give yourself  a gift. It can be a spiritual gift, it can be a nice warm bath, it can be a paragraph you write from the heart to yourself. You will have a nice book filled with positive knowledge about yourself when these holy nights are finished on January 6.
Holy Nights: Epiphany
Each night you read the incubation. If you want to you can create a ritual to enhance the journey inside your spiritual realm. Each night is dedicated to one of the twelve months of 2017. On the last night you will have gotten a better grasp upon your own wisdom and feeling of spirituality.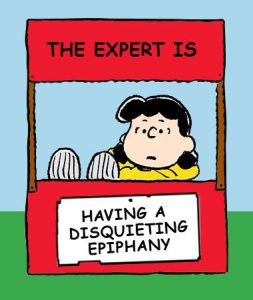 The last day we will share dreams and you will be asked to write a specific intention for yourself to embrace your inner wisdom every day. It has to be something tangible, something you can touch, feel or see. For example: you can write down at least two things that you feel really good about each day. Or write a certain amount of words on your new novel. Or study a subject you want your mind to indulge in.
You treat yourself to:
12 exclusive and dedicated dream incubations,
A unique chance to listen to your heart, no religious strings attached,
A perfect chance to open up to special dreams,
Privacy to talk about your dreams with other open-minded participants.