I hope your Lunatic alert is buzzing this week, because it will be a Supermoon November 14, 2016. This is the time to join me for an adventure.
Have you always been wondering what your dreams mean?
Have you always wanted to take part in a dream group to discuss ideas about your dreams?
Always wondered why the indigenous people connected the moon with dreams?
This is your chance to find answers, together with a group of likeminded.
Join us now for the Mindfunda Supermoon event.
How do you know if you are lunatic?
Do you ever feel uneasy, out-of-place? Like you are from another planet?
Are you a sensitive person?
Are you longing for a tribe?
Being Lunatic is a compliment. You are someone who is authentic. And because you are sensitive to energies, the Supermoon might have an effect on you.
Do you ever experience, in a crowded room, that you are aware of the energy lines between people?
Can you connect with people who are important to you by tuning your attention towards their heart, just to feel if they are ok?
If the answer to these questions is yes (or you would like it to be a yes), than this is the right course for you. Come and join us.
Lunatic Energy
Indigenous people all empower the moon as a source of energy. Artist Lisa Park showed all of us how our brainwaves transmit energy.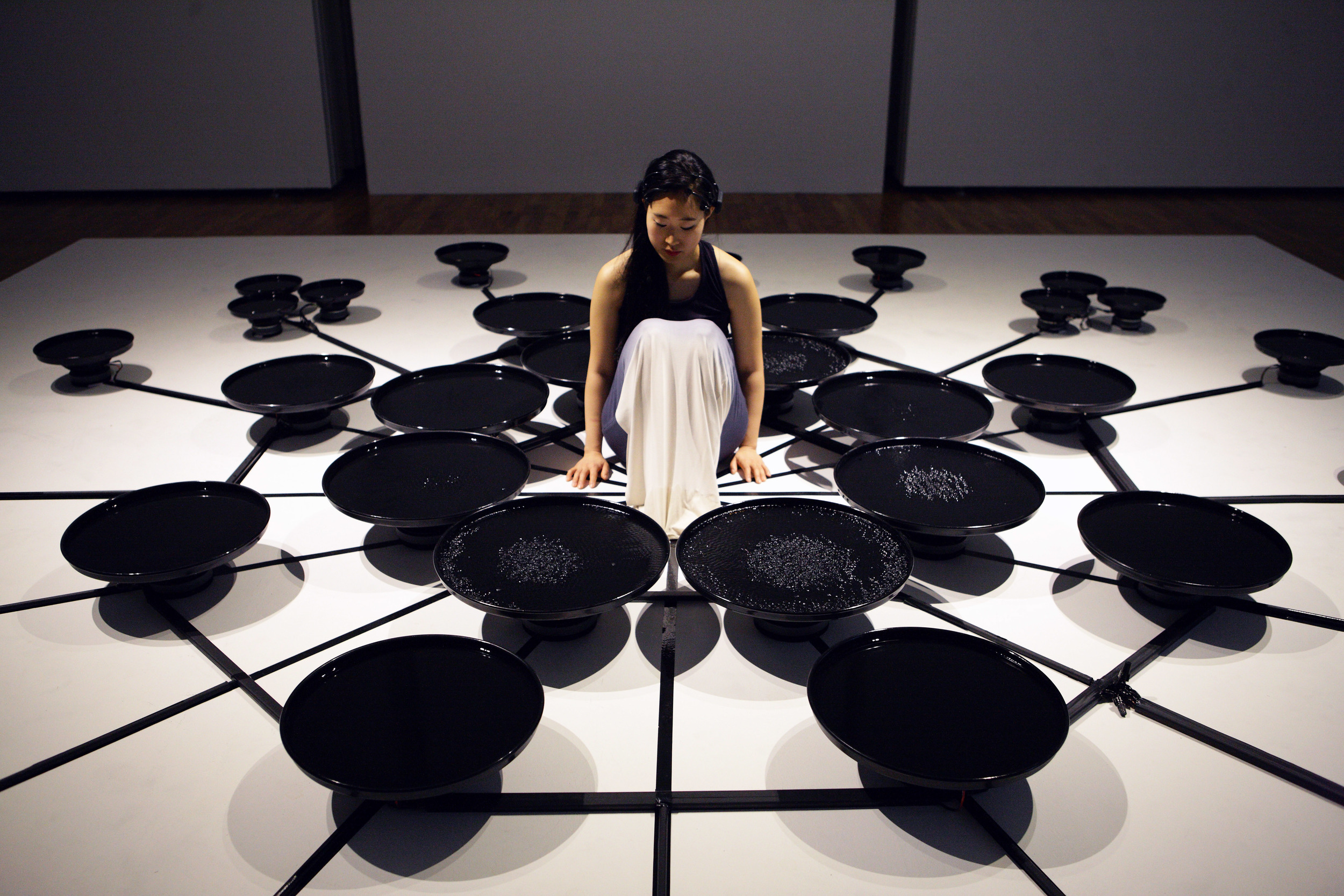 Come meet the Lunatic Dream Tribe
Come and join us. This Supermoon will probably affect your dreaming. If you want to know how, this is your time to find out. It will not be for another 18 years before we have another Super Moon Event like this. This is my lunatic offer:
Four presentations filled with information about moon and dreaming.
plus:
Four incubations dedicated to the phases of the moon.
plus:
Two online 1h presentations/webinars that include safe dream sharing.
plus:
The exclusive opportunity to reflect on dreams with other participants in a safe restricted environment.
Facebook Comments