What do I advise you to read on the topic of dreams in the first three months of 2017? I love to read and educate myself. I spent the last couple of days exploring the websites of publishers looking for pearls* that I might review for you. *Pearls are books that have a special edge: they talk about dreams from other perspectives. We all know the "tell me the first thing that comes into your mind" association method when it comes to dreams. I want to go further than that. I want to explore different ways: scientific, neurologic, artistic. Books filled with information that can turn your current world view upside down. From all the books I have previewed here is the list of books I want to read. And I think you will agree with me. The list below is arranged by date of publication, not by preference.
Read tip 1: 
Aging & Becoming: A Reflective Enquiry
Aging and Becoming. A reflective Journey  by Susan Scott and Susan Schwartz PhD.  January 2017
In our society youth is idolized. Wrinkles are botoxed away and grey hairs are dyed in any other more youthful colour.
But aging has its merits too. You gain more self-confidence, you have fallen and gotten back up again. "The value of myths, dreams and tales are also referenced as these indicate the enduring trials and tribulations in our contemporary lives.  The authors challenge the view that the older woman has little to offer" (copy-pasted from Amazon site).
I love the way mythology and dreams are intertwined (I have written an excellent course on this subject). And as a woman, I have seen my value increase while growing older. Because I have so much more knowledge, I am able to support others in much more profound ways than I used to be able to when I was young. So I will be very glad to review this book for you on Mindfunda.
This is the review about Aging and becoming, a Reflective Enquiry.
Read tip #2: text as dream
Text as Dream, Instinctual Life in Literature by Rani Drew, $47.99 to be published February 15th, 2017
Writer Rani Drew  compares Freud's breakdown of a dream with the process of creating art. I am really fascinated when a dream is compared to a work of art, or a text. I think I am going to learn a lot reading this book, even though I am not a Freudian. I do admire the intuitive nature of the Freudian model of the psyche, where the human mind is conceived to be an iceberg, with treasures hidden beneath the surface.
Read tip #3: Dreams, Neuroscience, and Psychoanalysis
Dreams, Neuroscience, and Psychoanalysis. Mind, Body and the Question of Time, by Keramat Movallali, $52.95 to be published February 2017
Time in dreams. This is one of the things that fascinates me most of all. I have had dreams that featured time-traveling.  And this book has such a juicy promise: "Dreams, Neuroscience, and Psychoanalysis sets out to give a scientific consistency to the question of time and find out how time determines brain functioning" (copy/pasted from the Amazon site). I just could not resist, I need to know more.
Read Tip #4:The Brain
The Brain: What Everyone Needs To Know®
 by Gary L. Wenk, to be published February 2017 on kindle for 12.99 Hardcopy March 2017 for 74.00
This book is written in the form of questions: How am I going to live longer? When am I going to die? AND: a whole chapter on dreams! Yes, we love it. "What happens when I am dreaming? What is a lucid dream? A lot of interesting questions.
Read Tip #5: Dreaming and Historical Consciousness in Island Greece
 Dreaming and Historical Consciousness in Island Greece by Charles Steward, to be published March 2017 (a republication)
A book, written by an Anthropologist of whom the Times Literary Supplement  said when it was published in 2012:  "In his extraordinary Dreaming and Historical Consciousness in Island Greece, Charles Stewart offers a new way of thinking about dreams in their social contexts . . . and Stewart has a gripping story to tell."
That sounds like an intriguing promise to me. I hope I will be able to get a review copy so I can share my thoughts about this book with you.
If you have any other books about dreams and mythology that are going to be published in 2017, let me know in the comments.
Check out Mindfunda Courses: Add more value to your life exploring your own Mythology
Get a Free ebook: 10 easy ways to instantly improve your dream memory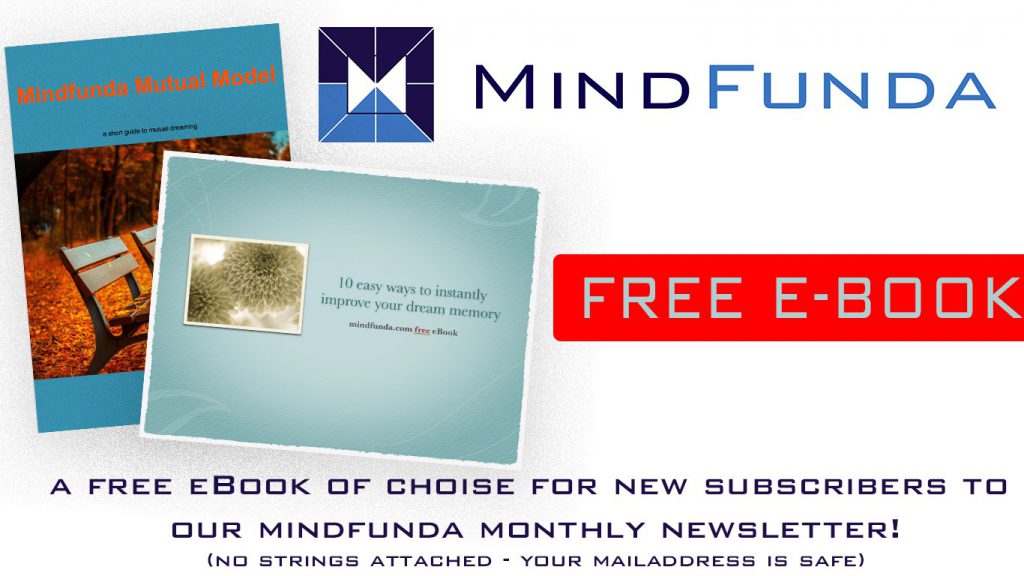 Your thoughts or suggestions are welcome: