Spirituality Quotes can really inspire you to face problems. Just a simple sentence  can give you goosebumps because it reaches a core of authentic knowledge in your heart. This is the first time that someone finds the right words to capture that wisdom. Why do these quotes give you goosebumps? Because they give an intuitively correct answer to a question. This blog presents some profound spiritual quotes (feel free to share). Please comment: leave your favourite spiritual quote in the comment section and tell why this has inspired you.
Spirituality Quotes #1
"The goal of life is to make your heartbeat match the beat of the universe, to match your nature with Nature".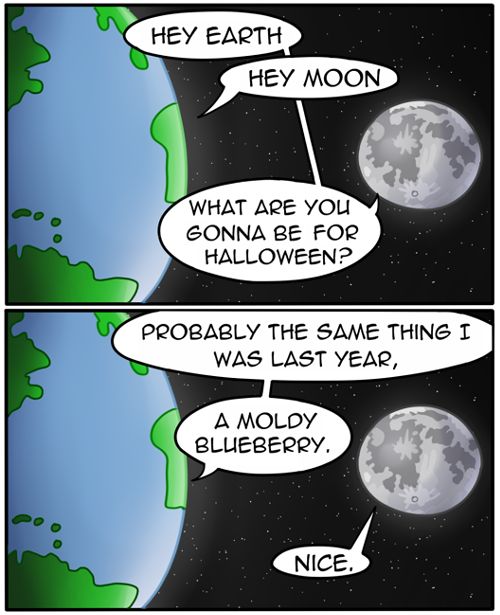 Human nature has us searching for the Grail. That thing that makes us feel complete. For our inner fire. Sometimes you think it is a (potential) partner. Sometimes you think it is a job. But deep inside you know that this fire is ignited when you feel that the world sees and appreciates your core values. The question this quote asks is: what lights your fire?
Spirituality Quotes #2
"Art is the indispensable psychical container as well as the inexhaustible vessel of spiritual nourishment"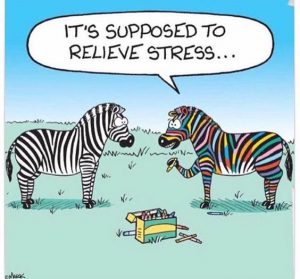 In Mindfunda's Spiritual Soul Searching, you will create a personal Mandala based on your experiences during this course. Because often, it is hard to find the right words to express the feelings of a spiritual experience. If you express yourself through art and analyse the artwork you can easily detect themes you did not notice before. Do you express yourself through art?
For instance: you can reach me through Skype to have an extended dream consultation. In one of these consultations, a woman mailed me her dream with a drawing. When I analysed the drawing, I noticed that some numbers were repeating in the drawing. And those numbers all added significance to the meaning of the dream.
SPIRITUALITY QUOTES #3
"Everything that irritates us about others can lead us to an understanding of ourselves".
One of the things I learned from reading the Red Book is the personal power that you gain once you decide to face your shadow. Facing the shadow is a conscious decision. It takes a certain amount of emotional adulthood and a willingness to look at yourself from another perspective. Do you ever wonder whose perspective do you use when you look at yourself?
SPIRITUALITY QUOTES #4
"The myth is the collective dream of the people".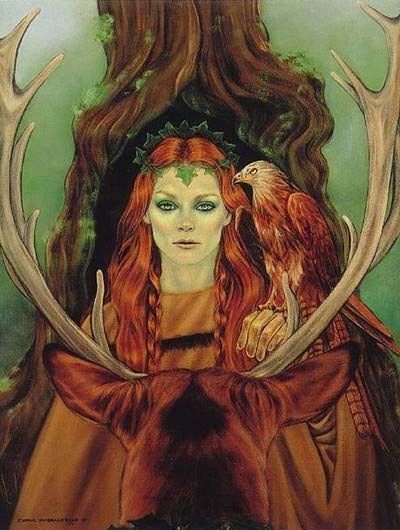 Do you ever wonder what mythological story you are living? Mythology seems so useless in a world driven by rationality. Dreams are a way to reconnect with your own often hidden story. You can be living the story of Persephone, a daughter who could only become a queen when she was stolen away from her mother. You can be living the story of Odysseus, the boy trying to become a man after the war in a foreign country.
Spiritual Quotes #5
"Describe me the dream of a person and I will tell you what illness he suffers from."
Is there a relationship between dreams and health? Can you even dream about the health of another person? I think you can. I have collected several dreams of parents who foresaw health issues of their children in dreams. What are your dreams telling you about your health?
Tell me in the comment what spiritual quote gave you goosebumps. I would love to hear from you.
---

THIS CONTENT IS CREATED BY SUSANNE VAN DOORN, AUTHOR AND OWNER OF MINDFUNDA; MAKING THE FUNDAMENTALS OF PSYCHOLOGY, MYTHOLOGY AND SPIRITUALITY EASY TO USE IN YOUR PERSONAL LIFE!

What is Mindfunda about?
My name is Susanne van Doorn, I am a Dutch psychologist, blogger and author. I have been working with psychology, dreams and mythology ever since I finished my study in psychology at Tilburg University. I made this independant site to share insights, and recent scientific articles about the brain, dreams, and mythology for use in your personal life.
This posting is categorised as Spirifunda:
psychology for everyday with a spiritual layer of meaning, searching for the soul. Our brains are wired for believe in magic. In a world filled with rationality, you sometimes need a little magic, a little "I wonder why". Synchronicity, the insights of Carl Jung, the mythology used by Freud, the archetypical layers in the Tarot, the wisdom of the I Tjing, Shamanism, the oldest religion of humanity, all that information gets published in the Spirifunda section of Mindfunda.
Read more about Mindfunda here, or visit our Courses Page.

---
Ready for more free Mindfunda content on 'SPIRITUALITY'?
---
Comments or suggestions? Share your thoughts: