If you dream, you are going to use Mindfunda.
Mindfunda is the site with the latest news, book reviews and research about dreams, spirituality and mythology. These insights are used to provide you with online courses, so you can change your life for the better. One of Mindfunda's core businesses is to give presentations about mythology, spirituality and health. Here are a couple of videos with Dutch presentations with English subtitles that Susanne gave in the past. Click the image to watch it on Mindfunda's Youtube channel (and please subscribe). If you are interested in a presentation, please send a mail to susanne at mindfunda dot com.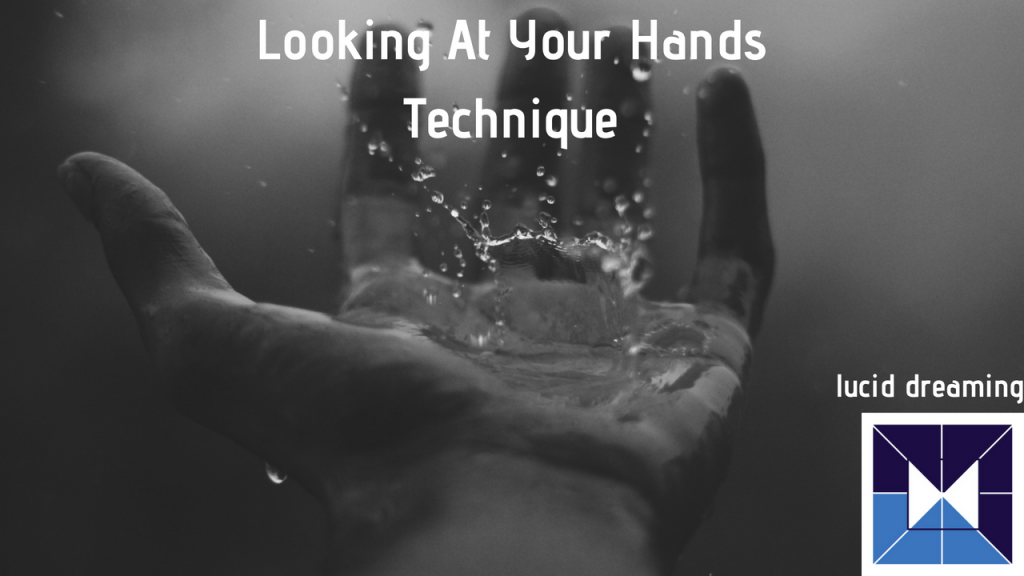 Mindfunda helps you to get the best out of life, offering you education to reach your goals.
Visit the Daily Dose section for our most recent content, mostly in-depth but easy to digest. Follow this blog by subscribing to our Mindfunda Monthly for a convenient monthly wrap-up plus additional and exclusive mind-snacks!
---
What is Mindfunda about?
– Brainfunda: articles and relevant information about the brain about how you can use this in your everyday life. Neurology, the brain all the fascinating things we find out in current research.
– Mythofunda: "Myths are public dreams, dreams are private myths" Joseph Campbell used to say.  This part of Mindfunda shows you how your personal mythology can create peace in your life.
– Spirifunda: psychology for everyday with a spiritual layer of meaning, searching for the soul. Our brains are wired for believe in magic. In a world filled with rationality, you sometimes need a little magic, a little "I wonder why".  Synchronicity, the insights of Carl Jung, the mythology used by Freud, the archetypical layers in the Tarot, the wisdom of the I Tjing, Shamanism, the oldest religion of humanity, all that information gets published in the Spirifunda section of Mindfunda.
---
Who is Mindfunda?

My name is Susanne van Doorn, I am a Dutch psychologist, blogger and author. I have been working with psychology, dreams and mythology ever since I finished my study in psychology at Tilburg University. I made this independent blog to share insights, and recent scientific articles about the brain, dreams, and mythology for use in your personal life.
Our motto:
A Mindfunda a day keeps the doctor away
for a healthy mind in a healthy body.
---
My publications:
 A Dreamers Guide through the Land of the Deceased
This book presents the Infinity Model of Healing to be used in every transition period in life.This model is generated from a survey on dreams about the lost loved ones. This internet based survey gathered 125 dreams that are divided into categories. The book sketches the path our dream indicates we travel after death. For every category several remarkable dreams are shared and analyzed. This book will help you get in touch with your own inner wisdom and invites you to share your dreams about your lost loved ones to receive their healing message.
A Theory of Dreams – translation and interpretation
I have translated the book written by Russian psychiatrists Vasily Kasatkin about the relationship between Dream and Health:
Russian psychiatrist Vasily Kasatkin devoted more than half a century to collecting and studying dreams and is the author of the book ""Theory of Dreams" (Medical 1967). The theory Kasatkin proposes is not filled with mystical symbols, but numerous scientifically-based facts and interesting observations. His work is based on an extensive 30-year collection of dreams, which allowed Kasatkin to make significant conclusions. He demonstrates that the sleeping brain warns us of impending disease, of which the first symptoms may occur weeks, months or even years before the overt physical symptoms.