Correspondence 1927-1987, Joseph Campbell
Edited by E. LANSING SMITH, PhD & D. PATRICK SLATTERY, PhD.
New World Library Novato, California
$17.67 for a hardcover
Careful Cradling Campbell
I received Correspondence 1927 – 1987 and after reading it I felt compelled by the information. Campbell has had a profound influence on me. How to honour him in the best way? When you say Joseph Campbell, you say Hero's Journey, so I have tried to describe his life as the Hero's Journey, using quotes out the book to illustrate the process.
First the hero is living in an unjust world. The health and wealth of the tribe are at a risk. In 1927 Joseph Campbell (Joe), born in a middle class family of Irish origin got a scholarship to travel to Paris. In Paris he crossed the threshold from the ordinary world into the world of symbology.
Correspondence opens with a poem written by one of my favourite poets. 'Le Poet Maudit' Baudelaire. I will use phrases out of this well chosen poem to illustrate the steps of Joe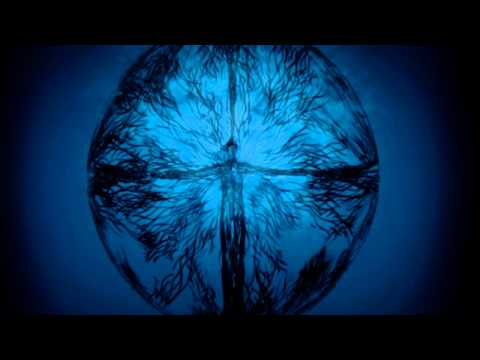 "The pillars of Nature's temple are alive and sometimes yield perplexing messages; forests of symbols between us and the shrine remark our passage with accustomed eyes".
Baudelaire, Correspondences
Baudelaire describes Mother Nature as the temple within we live and the forest as the place where an individual should retreat to find his own symbols. And exactly this is what Angela does for our hero Joe.
In the first chapter we can read letters written between sculptor Angela Gregory and Joel. She sculpted a portrait of Campbell, while they discussed the meaning of art together. And while we read how they dwell together in the forests of symbols we, as readers witness how the 'wise' mother Angela teaches Campbell about art.
Campbell, Gregory and Krishnamurti
And it's no surprise that there is a third person who acts as a catalyst to elevate the creative tension between Angela and Joseph (Joe): Jiddu Krishnamurti. Both are impressed with his wisdom and character. But in a couple of years Joe comes to the conclusion he has to find his own bliss.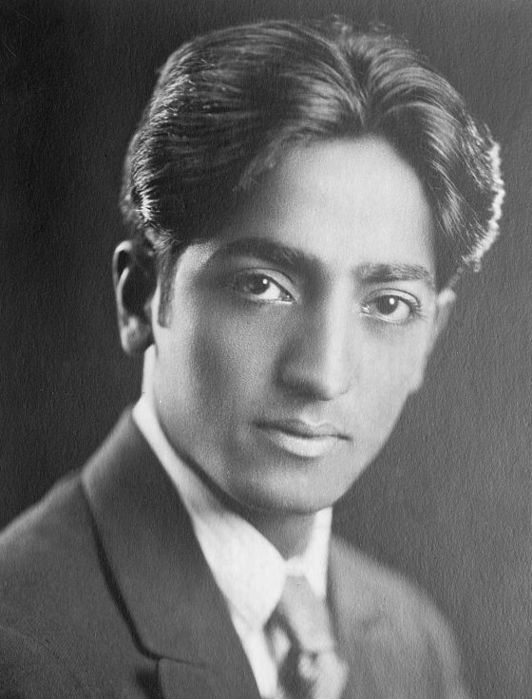 'Two years plunging after Krishna's Absolute and then the sudden realization that there wasn't any such thing! Two years plunging after the objective facts of scholarship and the realization that these twinkling objective facts hadn't the least bearing on the conduct of my own life! And now? Two years of what? And then, what? I wonder if you can blame me, Angela dear, if I hesitate a moment! I wish I could lose myself sometimes in this clear blue sky or in this blue sea or in these green hills so that everything might be gone except whatever intoxications there may be in the present moment'. (p21)

With the onset of the Great Depression, our hero did not know what to do with his life. He had gotten the call to adventure, but now where would he get the change to manifest his intelligence into concepts that could help the well-being of society?
Campbell and Ed Ricketts
Our hero has entered the stage of the tests and enemies. He had no job and no prospect on a good future. He met writer John Steinbeck. Apparently Campbell made out with the wife of Steinbeck and their friendship cooled down significantly (the friendship between John and Joe). His admiration of the story of Tristan and Isolde is said to be the result of this romantic encounter.

'Like long-held echoes, blending somewhere else into one deep and shadowy unison
as limitless as darkness and as day,
the sounds, the scents, the colors correspond'.
Baudelaire, Correspondences

A friend of Steinbeck and another helper or mentor of Joe in his hero's journey was Ed Ricketts. He writes to Ed about their financial distress: 'Dear Ed,
Doesn't it seem a disgrace that such men, everywhere, in every department of learning, sit in the chairs, while you and I, with our dear Toni and Jean, are trying to make ends meet?' (p. 60)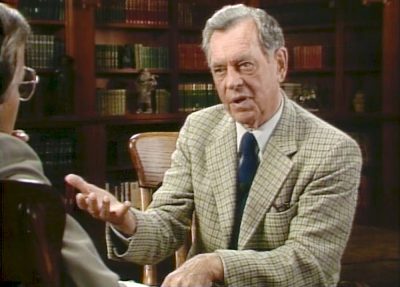 In the letters between Joe and Ed you can read about how they exchange titles of good books. Joe writes about Finnegan's wake:
'I am going to begin with an analysis of "Finnegans Wake." (Half seriously I wonder whether anything else remains for the modern literati to do!)' (p37).
He begins to settle down, marries Jean Erdman, a former student and secures a job at Sarah Lawrence Collge. He wants to compose a book out of the long held echoes, and tries to correspond the sounds the scents and the colours:
'I always feel that I am on the brink of something like a unified field theory, and keep my pen waiting for the one root word (p 37)'.
Campbell's Ordeal: East vs West
'There are odors succulent as young flesh, sweet as flutes, and green as any grass,
while others—rich, corrupt and masterful—
possess the power of such infinite things
as incense, amber, benjamin and musk,
to praise the senses' raptures and the mind's'.

Baudelaire, Correspondances
In the next stage of his journey, Joe wanted to search for the laws behind mythological stories. The influence of Ed Ricketts had pointed him towards the undeniable fact that if nature is ruled by laws in the same way human nature should be ruled by unacknowledged rules.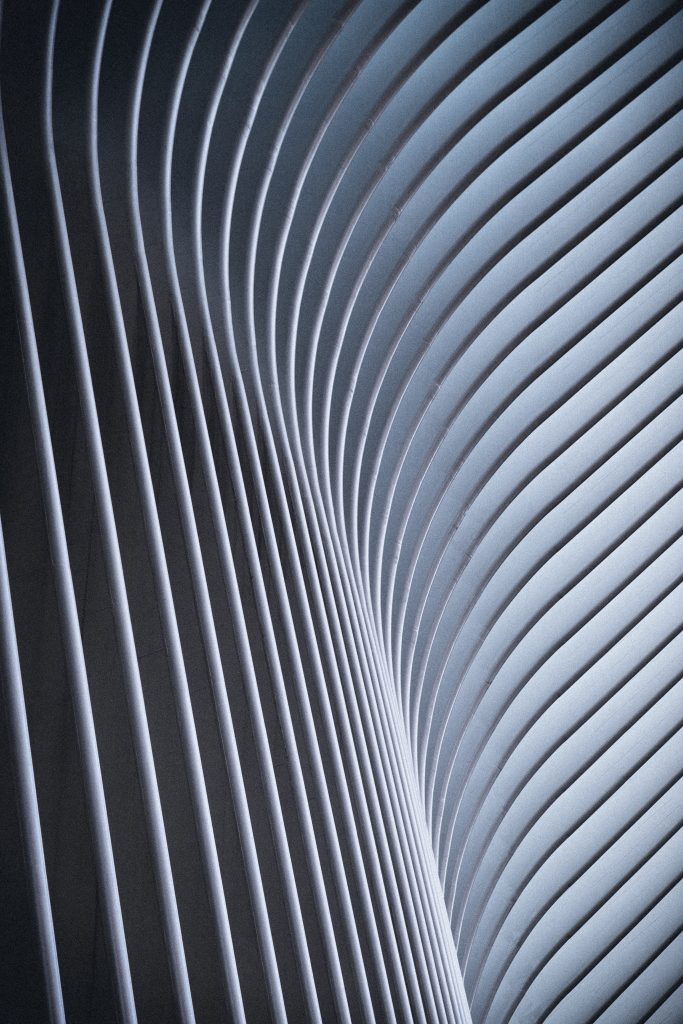 He started to compose a theory about the commonality in mythologies all around the world. One of his mentors at Sarah Lawrence Collge was Roger Sherman Loomis. Having been enchanted by Zimmer who saw mythology as an expression of energies, Joe proposed that the Arthurain Mytology had similar motives as the Asian mythologies. Loomis writes:
'If you think there is anything to be said for Zimmer's fantasies, I should be glad to discuss the matter with you, but at present am inclined to think him one more victim to the view that the one mythology one knows well is a key to unlock all other mythologies—no matter how remote in space and time'.
Yours sincerely, Roger Loomis (p. 129)
In a response Joe writes:
'Zimmers' theory about letting the myths operate on the imagination was based on an idea that fantasies are never really free but follow laws which remain constant in the human psyche, whether in 14th century England, 2nd century India, 20th century Germany, or on the plains of the Sioux'. (p. 130)
Having been able to find common ground in mythology of the East and that of the West, Campbell stressed that the divine, the Gods are energies to be found within. The religions adopted by the West are those that stress that religion has to be found outside, in churches and priests.
Campbell's Ordeal: Anti Semitism
The book does not shy away from the controversy surrounding Campbell (and Carl Jung, and all other contemporary scholars who admired German lore. The Nazi regime adopted many mythological ideas, see for example this piece of Campbell explaining the origin of the Swastika.
Being a big a big admirer of Thomas Mann, he was in shock when he got a letter from him (included in this book) as a response to a lecture he gave on his university in 1941 called "Permanent Human Values.":

'It is curious: Since you are a friend of my books, you must think that they have something to do with "permanent human values." Now these books are banned in Germany and in all the coun- tries Germany at present dominates, and anyone who wants to read them, anyone who offers them for sale, anyone who even speaks well of me in public, would end in a concentration camp, and his teeth would be knocked out, his kidneys bashed. You maintain that we must not allow ourselves to be excited by this, we must rather see to the preservation of the lasting human values. Once more, that is strange'.
I do not doubt that your lecture has won you great applause. You should not, I think, be deceived by this applause. You have wittingly or unwittingly told young people already inclined toward moral indifference what they would like to hear; but that is not always what they need. (p234)
Joe writes back:
Dear Dr. Mann,
Thank you for your letter of Jan. 6. I am sorry that my paper on "Permanent Human Values" seemed to you untimely. In defense of myself I can only say (and it is very difficult for me to say any- thing whatsoever in the face of disappointment from the author of the great works which for the past twelve years have been my guardians and guides) that, having been invited to speak from the standpoint of the speculative order, I strove to distinguish the virtues of this order from those of the practical.
I think the choice of the editors to include these letters in the book are admirable. It's up to admirers of Campbell how they deal with this information.

The Reward
After years of reading, composing and studying Joe publishes his book The Hero with a Thousand Faces in 1949. He meets Carl Gustav Jung in 1953. He has established a name for himself as scholar and as a lecturer.
This letter of Jung can be found in this book:

Dear Mr. Campbell,
Thank you ever so much for kindly sending me your very beautiful book. I had already seen it before and have duly admired it. You are certainly shaping after my late friend Heinrich Zimmer. It is the same style and outlook. I am glad to have made your personal acquaintance this summer.

With my compliments to Mrs. Campbell and my best wishes, Sincerely yours,
C. G. Jung (p. 104).
The Road Back: Power of Myth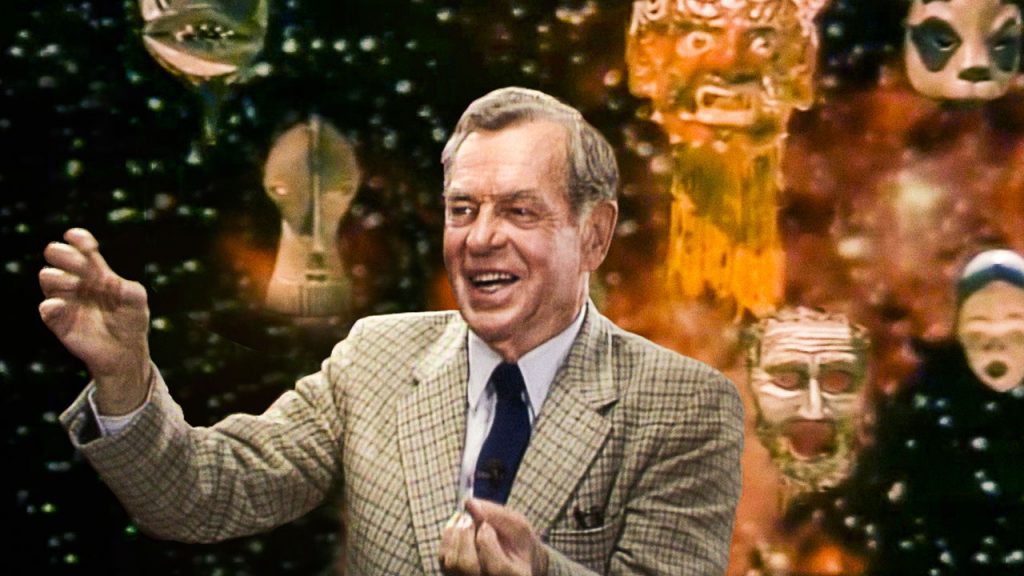 In this book we can clearly see a man born in the upper class, with travel and art at his disposal. He traveled and moved in the upper classes with ease. Admirable is his hunger for spiritual food. We witness his search for inspiring books. We travel alongside him while he discusses edits he must make in his books. We are made aware of the way he despises of editorial changes (How I can relate to that! I once withdrew a review because the author felt she had to rewrite/edit my entire review of the book).

In 1988 The Power of Myth was recorded. Journalist Bill Moyers interviewed Joe on the Skywalker Ranch of George Lucas in California. It ultimately established Campbell as a mythologist and the hero's journey became the concept of many scripts and (Netflix) series. But it was only after his death that the interviews were ready to be shown on television. Joe transitioned into another phase, into another adventure of his journey.
Due to the success of the Power of Myth, Jean Erdman founded the Jospeh Campbell Foundation together with Campbell's editor Robert Walter.
Conclusion
Pro
It gives a detailed insight into the mind and life of Joe Campbell and his wife;

The reader gets impressed with the mind of Joe Campbell who learns German, French and Sanskrit in order to read books in their original language;

The book paints a picture of a man who interacts with ease with the great minds of his era;

This book makes a reader look at his own life to see if there is indeed a 'greater force' at work that has created the continuing art your life is.


Con
On multiple occasions the book cites from A Fire in the Mind: The Life of Joseph Campbell. It does not become exactly clear how this book has a place of its own. It's more of a supplement to this biography.
It is unfortunate that no letters of John Steinbeck are in the book. Either there are no letters or the affair was never mentioned by any of his friends.
Sometimes the letters are too personal, too intimate. For instance, while reading the letters between Joe and Angela, I often felt like I was reading love letters that where not meant to be shared with other people.
If you are a die-hard Campbell fan this is a must have.
Correspondence 1927-1987, Joseph Campbell

7/10