Myths are about the human struggle to deal with the great passages of time and life – birth, death, marriage, the transitions from childhood to adulthood to old age. Michael Shermer, Publisher of Skeptic magazine. Do you want to understand more about yourself, your dreams and the struggles of your life? Join the Mindfunda Mythology course.
Did you know that you can follow online courses on Mindfunda? Mindfunda Mythology consist of 6 lessons.
The Creation myth: Genesis and The Big Bang
The Amazing Animal: The Animal in Mythology
Mythology of Men 
Mythology of Women
Mythology of the Trickster
Mythology of the Grail, Pulling Out the Sword
This blog is about the first lesson in Mindfunda Mythology, a course that you can follow online, in your own time, at your own pace.

"The oldest part of the Genesis story does not tell about the creation, it merely describes a rough, uncultivated earth. This archetypical void  is a part of many creation mythologies. This void is cold and empty and needs to be organised. A couple of centuries later, the animals and the days are added to the story."
(Mindfunda Mythology, lesson one: The Creation Myth: Genesis and the Big Bang)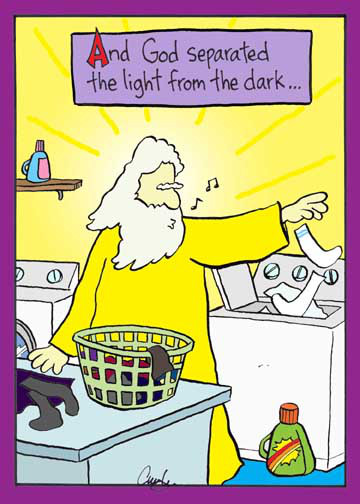 Genesis and your Dream journal
The online Mythology course is created in such a way that you create a new perspective on old dreams.
"What worldview is revealed here, and how does it reflect on our self-identity? Let us break apart the story in symbols. I will use my own dreams that reflect those symbols, and invite you to do the same. Get your dream journal and look up those symbols. Try to re-interpret them with this information. In the last chapter you can find several exercises aimed at exploring your dream journal".
(Mindfunda Mythology, lesson one: The Creation Myth: Genesis and the Big Bang).
The Big Bang and Genesis
"The Big Bang. First there was nothing and then there was a gigantic explosion. This chapter will make you realise that there might have been something and that the explosion was not so big. It is a catchy name, that is why we hold on to it". (Mindfunda Mythology, lesson one: The Creation Myth: Genesis and the Big Bang).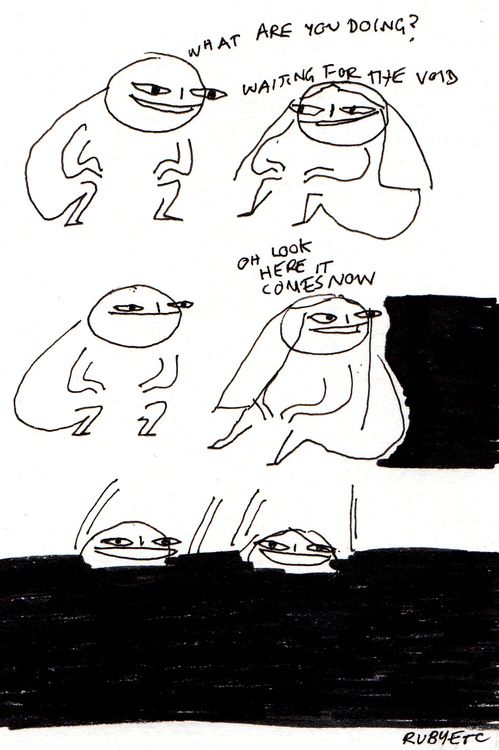 It is remarkable that both mythologies start with a void. Out of that void, creation begins. I do not call the Big Bang theory a mythology because I doubt it. I consider it a mythology because it confirms the definition of mythology given by Stanley Krippner, Ph.D., professor of psychology at Saybrook University. "A myth is a statement or story with its origins in the imagination. It addresses important existential human concerns. It has consequences for behaviour. It can be personal, familial, institutional, ethic or cultural. A myth is something that never was, but always is" (quoted from a workshop Personal Mythology, Utrecht 2013).
mindfunda mythology
You can easily sign up
You can pay 99 dollars at once or on a weekly base
The course will give you more insight into your dreams
The course will help you explore existential questions: who am I?, what is my life's purpose?, is there life after death?, is there somebody watching over us?
All Excited? Mindfunda Mythology is designed to make the journey of your life easier. You will get:
Knowledge about the Sefiroth, the Cabalistic Tree of Life;
You will be introduced to the two main categories of myth so you can (re)connect with the strength of your inner animal;
You will have access to al the 24 possible ways of behaviour of male and female archetypes;
You will be able to tap into the power of the Trickster whenever you feel reluctant to follow the call of your own path;
All these methods and techniques will enable you to enlighten your inner fire, your personal Grail;
You will get 44 exercises during the course, an average 6 – 10 exercises per lesson to help you master the knowledge.
Like Mindfunda on Facebook
Join on Twitter
Download the free Ebook about mutual dreaming
Join the online course Mindfunda Mythology