A short Mindfunda movie about the spoonable use of supplements to improve dream recall. Click the image to access the film. To enable the English subtitles, click on this icon: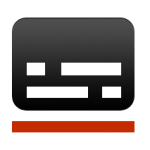 To access the presentation click this image: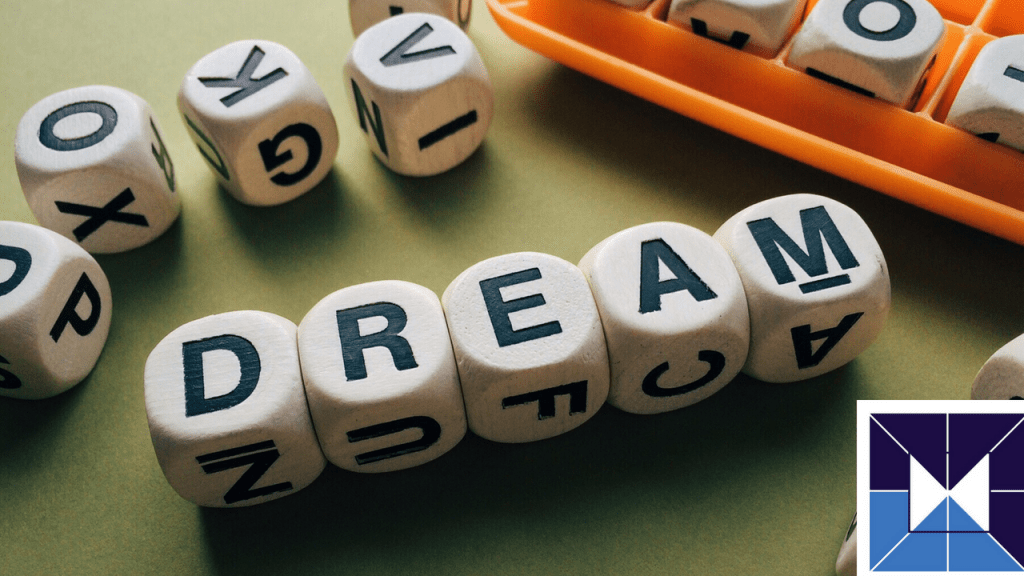 Want a presentation like this? Sent a mail to susanne at mindfunda dot com.
The research referred to in this presentation: 


"Assessing the perceived differences in post- Galantamine lucid dreams vs. non-Galantamine lucid dreams" Gregory Scott Sparrow, Ryan Hurd, & Ralph CarlsonUniversity of Texas-Rio Grande Valley published in International Journal of Dream research, Volume 9, No. 1 (2016).