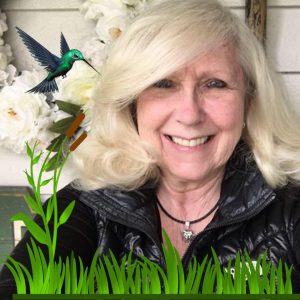 This book review about Hidden Worlds is written as a guest-blog by Meredith Eastwood, Educator, Photographer and Dream Teacher.
The Hidden Worlds
The Hidden Worlds, written by Shaman Sandra Ingerman and Katherine Wood. Published Juli 2018 by Moon Books ISBN -10: 1785358200; ISBN-13: 978-1785358203. It's available in paperback for $ 9.95 and in kindle for $ 3.86.
The Hidden Worlds is a charming new juvenile fiction book by Sandra Ingerman and Katherine Wood. Through an adventurous tale addressing environmental pollution, it teaches middle school children about the power of shamanic practice and shared dreaming to find solutions to a critical issue in waking life.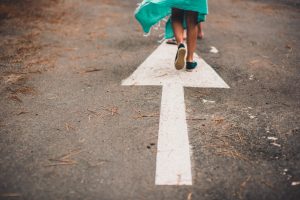 In the story, Isaiah and his three friends, George, Rose, and Magna discover they can share spontaneous night dreams together. They encounter power animals, bear, octopus, giraffe, and panther who lend them special protection when an eagle guides them to a pond surrounded by dead fish and birds.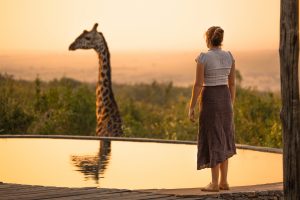 In waking reality, they skip school hunch hours to investigate a sinister plan to dump toxic chemicals into local waterways. With the assistance of their power animals and the elements of fire, wind and water they use shamanic journeys as a group to explore possible approaches for bringing the issue to the attention of appropriate agencies and government officials.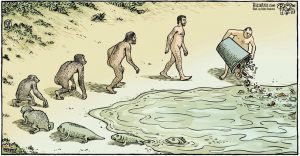 The Hidden Worlds: Conclusion
Hidden Worlds is an easy read, and the notion of shared dreaming is a theme that will appeal to young teen readers. The lively characters represent diverse segments of a school community, and readers learn that from dreams come answers and solutions to important questions and problems. I can imagine this story being expanded into a series for children and young adults.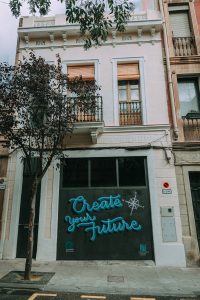 Sandra Ingerman writes in her acknowledgements, "Our children are our future and need and deserve a way to work with the personal and planetary challenges they are facing in life."
(Sandra Ingerman is an internationally renowned teacher of shamanic practice and award-winning author of ten books. Katherine Wood has taught middle and high school students for 31 years and is a shamanic practitioner and teacher)
Credits:

Text by Meredith Eastwood
Photo used in header: Ray Hennessy @rayhennessee
The links provided in this blog are amazon - affiliate links. If you purchase the book using the links in this website, you will support the work of Mindfunda.