This is the last Mindfunda blog in my series about the body and it features the body of poetry. Female poetry to be more precise.
This blog is a part of a 4-blog series about the body.
The first blog is about Body Image and Self Esteem
This blog is about the spiritual body;
The third blog will be about the dreaming body;
This last blog is about the body of poetry.
The Body of Poetry
I know many sculptures of words. They cut away meanings, they design sentences and leave you, the reader behind with a mental image that entices your brain.
On Diverse Deviations
When Love is a Shimmering Curtain
Before a Door of Chance
That leads to a world in question
Wherein the macabrous dance
Of bones that rattle in silence
Of blinded eyes and rolls
Of thick lips, thin, denying
A thousand powdered moles,
Where touch to touch is feel
And life a weary whore
I could be carried off, not gently
To a shore,
Where love is the scream of anguish
And no curtain drapes the door.
Maya Angelou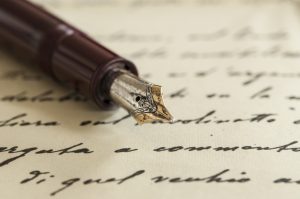 Oh don't you love that? We have all been there. Those situations were love was a shimmering curtain. the magic, the wondering, the fantasies not disproved by reality yet. The air filled with promises and desire…
Poetry as a song
Poetry is something you have to get used to. When I watched a documentary about Maya Angelou, I heard her poetry style described as being the result of someone who began to read poetry when she was too old.
It was archaic, with difficult words folded in over complex sentences. Be that as it may, I like the poetry I shared with you above. I have the sense that I understand it.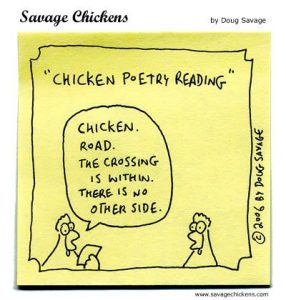 The way you can fall in love with a favourite song. Because one of the lines describes a feeling that your soul intuitively recognises.
And your heart cheers because all of a sudden you know that you are not the only fool who feels that way.
The first time I heard BAD from U2 I froze. The lyrics they poured into my soul. I later found out that Bono wrote it for a friend who was struggling with addiction. But the darkness of it attracted me. Often, when I would go out into town in weekends this was the final song of the evening. And everyone would yell along with the song.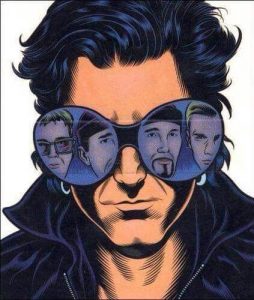 If you should ask then maybe they'd
Tell you what I would say
True colors fly in blue and black
Bruised silken sky and burning flag
Colors crash, collide in bloodshot eyes
Ooh, ooh, ooh, ooh, ooh, ooh
If I could, you know I would, if I could, I would
Let it go
This desperation
Dislocation
Separation, condemnation
Revelation in temptation
Isolation, desolation
Let it go
U2 Bad
When you are singing this with about hundred other people, the words take on another meaning. Singing the words makes them resonate in your body. When the whole dance floor would yell: desolaaaationnnn, dislocaaaaaation, and so on (and I always used to sing new temptation instead of "revelation in temptation") the darkness that you felt in your soul became a shared experience in the darkness of night. And to add to the dramatic atmosphere, the disc jokey used to take care that the lights went down so we were all resonating with this cries of the soul in the darkness.
You did not have to be addicted to fully understand what Bono was shouting about.
Poetry and the Body
Of course poetry resonates with the body. The poetry in music makes us dance. Poetry is emotion. And most of the time when you feel emotion it is because the poetry resonates through the body.
Anais Nin once said: "It's all right for a woman to be, above all, human. I am a woman first of all." (from The Diary of Anaïs Nin, vol. I, 1966)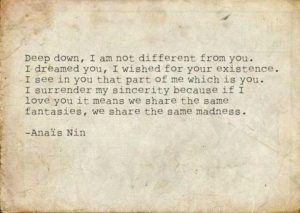 Mindfunda
This post was written by Susanne van Doorn MSc, Dutch psychologist and Blogger. I also created a nice number of online courses on Mindfunda Courses. Soon there will be a Midsummer Solstice Dream Event, a week of joint dreaming between June 19 – June 25.