Today's Mindfunda is about quotes. Don't you love it when you are reading a good book and a chapter starts with the perfect quote? In this Mindfunda I will give the top list of my favorite quotes.
Quote #1
'There is no such thing as spiritual integrity without emotional integrity. Like it or not, we need to own up to our honest feelings and figure out what to do with them'.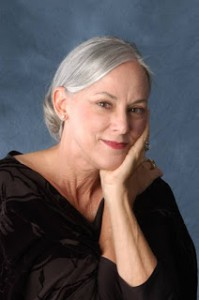 Jean Benedict Raffa in Healing the Sacred Divide (click to read more about Jean and her work). To see her interview with Mindfunda click here.
Quote #2
'No sailor controls the sea. Only a foolish sailor would say such a thing. Similarly, no lucid dreamer controls the dream. Like a sailor on the sea, we lucid dreamers direct our perceptual awareness within the larger state of dreaming'.
Robert Waggoner in Lucid Dreaming Plain and Simple. (click to read more about Robert and his work). To see his interview with Mindfunda click here.
Quote #3
'When you look into a mirror, you know on some level that you are seeing the reverse reflection of yourself. However, the apparent accuracy of the reflection convinces you that you are seeing the real thing. When we look at our dreams without our sisters, we look into a reverse mirror. As dreamers we must know when we are seeing in reverse.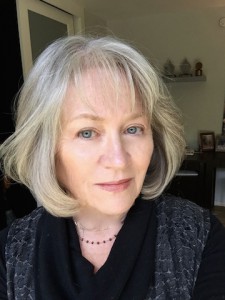 Connie Kaplan in The Woman's Book of Dreaming (click to read more about Connie and her work). To see her interview with Mindfunda click here.
Quote #4
'Myth is not an empirical science which has yielded considerable information about the natural world; indeed, it appears to be its polar opposite. However, the same shamans who told their communities imaginative stories about the origins of the world also used trial and error, as well as logical deduction, to determine which herbs had healing qualities, which substances would alter consciousness, which path hunters should pursue to find game, which changes the weather might take, and which direction would be the most propitious when it was time for a tribe to relocate'
Stanley Krippner in 'Introduction: Some Perspectives on Myth'. The Humanistic Psychologist 22 (2), 122-123 Click here to read about Stanley Krippner. To see my Mindfunda interview with him click here.
Quote #5
'Alchemy was the secret tradition which taught that the priceless treasure spoken of in so many myths and legends of the ancient world lies within our own human nature – unrecognised, despised, neglected. It transposed the images of mythology and in particular the myth of the sacred marriage and the divine birth to the human soul. The alchemist descended into the depths of his soul to experience a death and rebirth, to be transmuted from lead into gold, to redeem the treasure buried in the primal matter of his instinctual life and to be reunited with the divine ground of the Soul personified by the feminine image of Divine Wisdom'.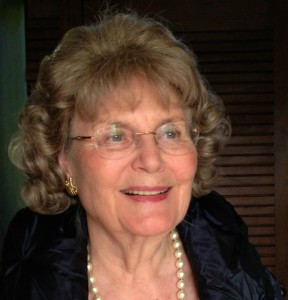 Anne Baring in 'Dream of the Cosmos.' Click here to read more about Anne and her work. To see my Mindfunda interview with her click here.
Quote #6
'The Gods themselves require additional knowledge, gained, it seems , from the underworld, to interpret great and significant dreams which indicate the destiny of gods, kings and man'
Hilda Davidson, quoted in 'The Well of Remembrance' written by Ralph Metzner. Click here to read more about the Well of Remembrance. To see my Mindfunda interview with Ralph Metzner click here.
Quote #7
'The only real death that ever occurs is when a dream we cherish dies'
P.M.H. Atwater. Click here to read more about all her work on near death experiences. To see the Mindfunda interview with her click here.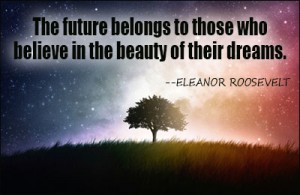 I would like to encourage you to sign up for my youtube channel: Two more interviews will be uploaded soon. Justina Lasley talks with Mindfunda about her methos of working with dreams and her new book 'Wake up to your dreams'. Make sure you have your own dream(s) ready because she will take you through her easy method of finding out more about your dreams.
Catherine Wikholm will talk with Mindfunda about the merits AND the dark side of meditation. She has used meditation and yoga as a way to improve the life of prisoners and did scientific research about the results.
You can subscribe using this link.
Twitter: @susannevandoorn