Welcome to the Celtic Christmas Arthur and his Ladies Travel Brochure
Here you can read where we are going the twelve days of Christmas:
---
In the first night we will meet Ragnell whose male counterpart is Gawain. Ragnell is a shapeshifter, Gawain is a noble man, nephew of King Arthur and his challenge is to understand the greater connections between visible and invisible worlds. Her brother Summer dances with his sister Ragnell: Midwinter in a cycle to celebrate the changing of the seasons in the cycle of life.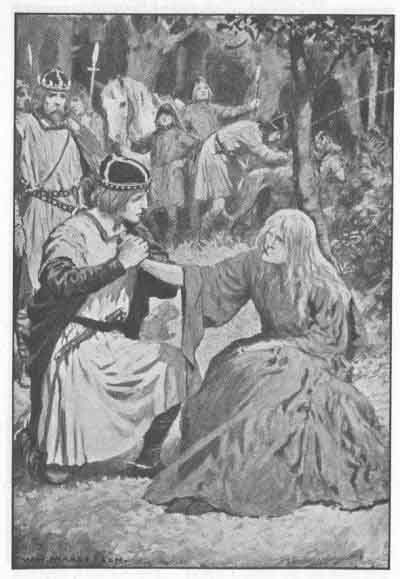 ---
In the second night we meet Dindraine whose male counterpart is Galahad. Dindraine is the spiritual guide of Galahad. As she interprets the symbols of his quest, he learns to navigate towards the fate destined for him.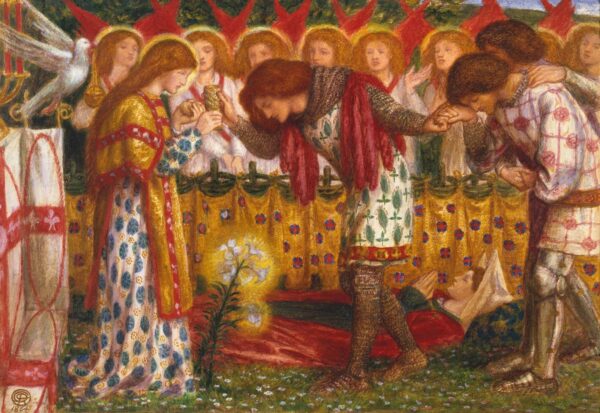 ---
In the third night Kundry is our girl and her male counterpart is Percival. Kundry teaches Percival to tap into the power of Kundalini energy.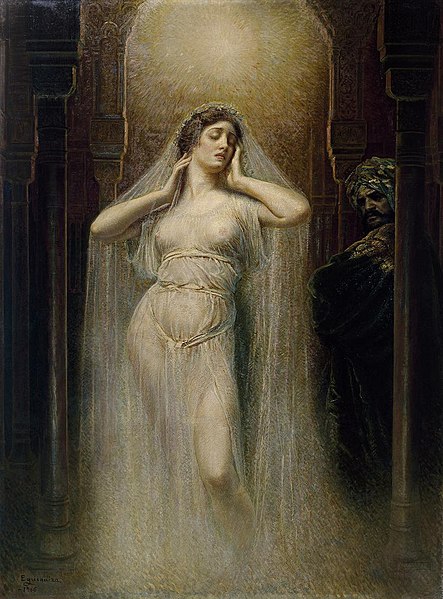 ---
In the fourth night Igraine and her male counterpart Uther Pendragon form a passionate unity that walk the path that is destined for them, regardless of the consequences.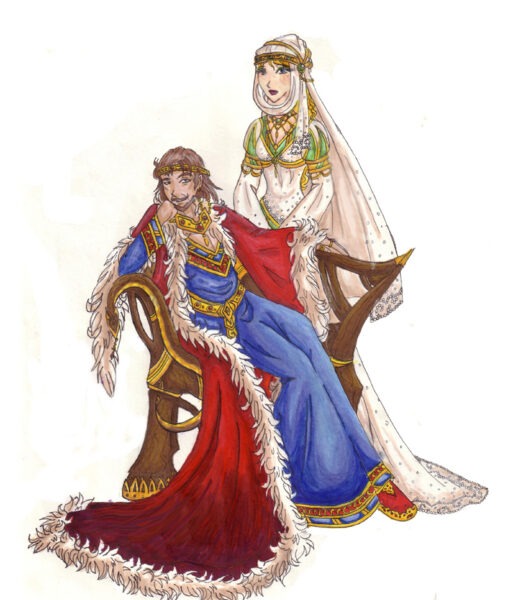 ---
In the fifth night Guinevere, as May Queen, celebrates the fertility of life and love in her unity with Lancelot.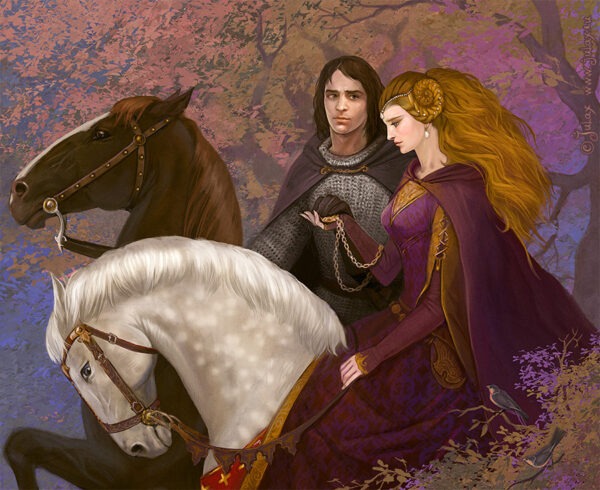 ---
In the sixth night, visioned sorcerer Merlin, needs Nimue to guide him towards his inner life.
---
In the seventh night Vivien, reminds Merlin of the feminine voice he has ignore too often. She helps him to reach the cave of the Sweet Sleep.
---

Night number eight has Gwenddydd, twin sister of Merlin share five dreams with her brother. He interprets those dreams for her, but not in a way that focusses on personal relevance.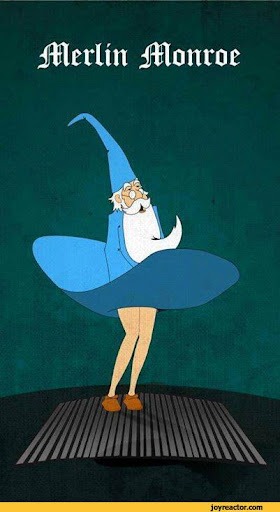 ---

Night number nine shows Morgan and her half brother Arthur balance out rationality and intuition.
---

Night number ten, Argante guides Arthur to Excalibur, and teaches him that it is not the blade of the sword, but the scabbard makes him invincible.
---

The eleventh night features the once and future King Arthur Pendragon.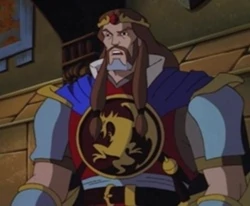 ---
And in the last night, to complete our journey around the Lake we will search for our inner Grail.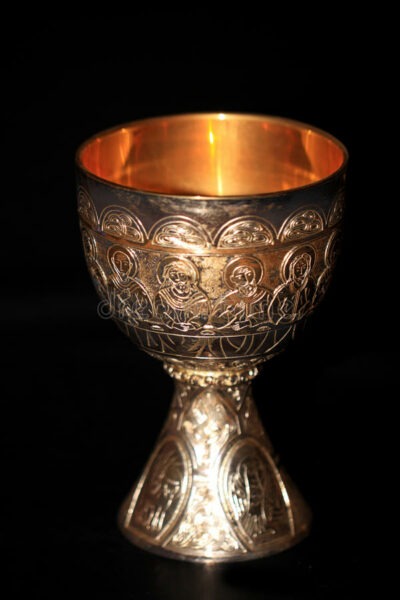 ---
The Grail, as round as the Lake we have traveled, is a symbol of our true Self. And you must have grown aware of the fact that our true Self is full of flaws. But only a bright light casts a big shadow. I hope during the year you will revisit the Lake, enjoy the company of the Ladies and take a sip out of the Grail.
Pack your bags and join the ride:
The Holy Nights 2021 – 2022 Golden Package that includes:
A Daily Mythological story about the Arthur Myth;
A Daily dream Incubation
Access to a closed off Facebook Group where dreams can be shared
An online WordPress/Pages Dream book with your Holy Nights dreams
A Dream consultation at the end of the online Event
Sign up here for the Holy Nights Silver Package that includes:
A Daily Mythological story about the Arthur Myth;
A Daily dream Incubation
Access to a closed off Facebook Group where dreams can be shared